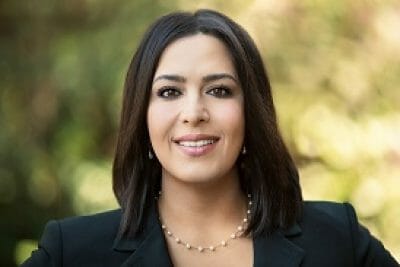 Experience, Professionalism and Advocacy
Experience, discretion and a knack for finding creative solutions to complex challenges have been the primary strengths of the Law Office of Maryam Kia.
CONTACT US
CONTACT US
Law Office of Maryam Kia
1101 Fulton Ave
Sacramento, CA 95825
Phone: 888-684-3399
Email: info@mklegaladvice.com
ASK YOUR QUESTION FROM AN EXPERT IMMIGRATION LAWYER
We work hard as a loyal immigration lawyer in Sacramento and guide our clients with the right advices.
Contact Our Immigration Lawyer
We want hear your Immigration matters or issues that you might involving with, ask us how we can help you and give you the right advice, our immigration consultants could help you about your case. look forward to hear fom you.