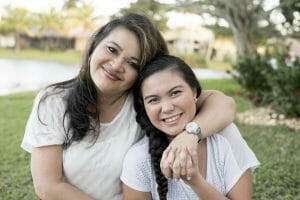 IMMIGRATION  EXPERTISE
The Law Office of Maryam Kia understands the needs of those individuals seeking an immigration attorney. Our immigration team works with you, both as an attorney and counselor. We handle nonimmigrant and immigrant visas, work permits, marriage fraud cases, waivers of inadmissibility, provisional waivers, DACA and we work with consular processing cases.
QUESTIONS ABOUT A IMMIGRATION ISSUE? ASK OUR EXPERTS.
We work as a loyal and reliable immigration Law Office around the Sacramento and give our clients the highest quality advice possible.